JD279 Highlight Frames
Appliqué
Highlight Frames are wonderful to use when you have a bit of fabric and need to highlight a theme, or highlight a name or even a style!
These frames have a little bit of pizzas!
Free PDF water bottle pattern for a limited time with the purchase of this set.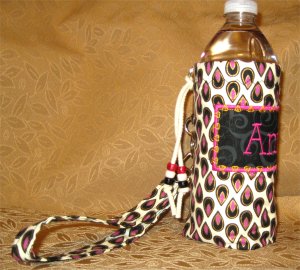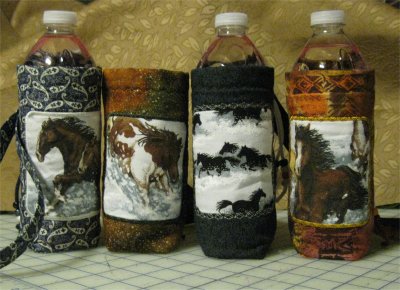 JD279_01
99.0x63.6 mm (3.90x2.50 ")
2888 stitches
3 colors, 4 thread changes
Hoop size: 100.0x100.0 mm (3.94x3.94 ")

JD279_02
99.6x87.7 mm (3.92x3.45 ")
3528 stitches
3 colors, 4 thread changes
Hoop size: 130.0x180.0 mm (5.12x7.09 ")

JD279_03
98.0x57.7 mm (3.86x2.27 ")
2518 stitches
3 colors, 4 thread changes
Hoop size: 100.0x100.0 mm (3.94x3.94 ")

JD279_04
97.9x54.6 mm (3.85x2.15 ")
3144 stitches
3 colors, 4 thread changes
Hoop size: 100.0x100.0 mm (3.94x3.94 ")

JD279_05
98.0x74.6 mm (3.86x2.94 ")
3212 stitches
3 colors, 4 thread changes
Hoop size: 100.0x100.0 mm (3.94x3.94 ")

JD279_06
70.7x98.5 mm (2.78x3.88 ")
2768 stitches
4 colors, 5 thread changes
Hoop size: 100.0x100.0 mm (3.94x3.94 ")

JD279_07
95.2x94.5 mm (3.75x3.72 ")
6675 stitches
3 colors, 7 thread changes
Hoop size: 100.0x100.0 mm (3.94x3.94 ")

JD279_08
71.5x98.4 mm (2.81x3.87 ")
2881 stitches
5 colors, 6 thread changes
Hoop size: 100.0x100.0 mm (3.94x3.94 ")